Drew Frantzen
PARTNER & VP, CREATIVE AND WEB
Drew is in charge of making sure that the impression the client is putting out in the world sets itself apart from its competitors. He helps clients find and improve themselves, defining and identifying the pain points while creating and selling the design solutions to alleviate them.
As the VP of Creative and Web, Drew coordinates and directs the full creative team to produce award-winning visual solutions for design and business problems. From ground-up client branding, multi-platform and multi-media campaigns, to progressive and interactive web media, he helps to assemble the best possible path forward for client results. As a member of the Leadership team at Altitude, Drew's focus is making sure that the work produced by the entire production team is of the utmost quality, and to look ahead to the types of visual and digital solutions that will be of the greatest aid to our clients in the future. Over the past 20 years, he has been awarded multiple ADDY awards for his creative excellence.
Drew graduated from Kutztown University with a BFA in Graphic Design and Illustration. He lives in the woods with his wife and two kids, where his family works with and fosters dogs for a regional Labrador rescue. A fervent music nerd and the resident Marvel expert at Altitude, he loves to run, play guitar, write songs, and draw.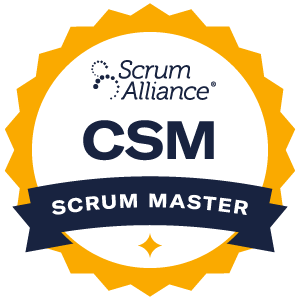 Let's Do This.
We help leading business-to-business brands hit their marketing goals. Get in touch to learn what Altitude Marketing can do for your B2B company.